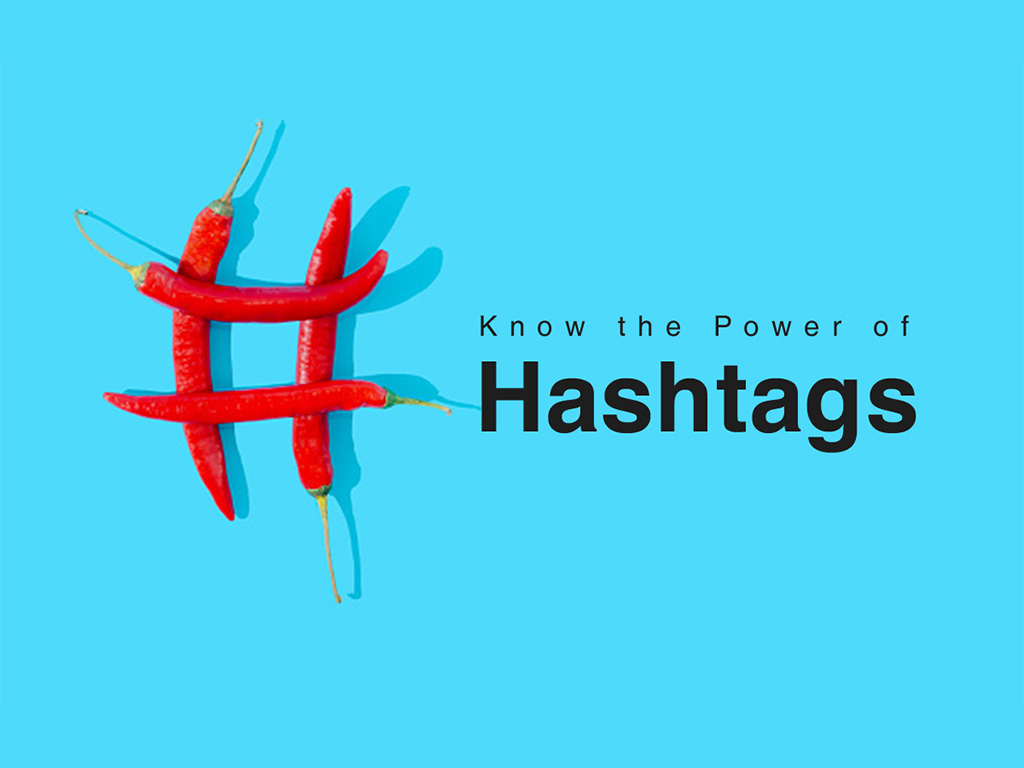 Maximize Your Social Media Reach with the Power of Hashtags
Hashtags have become an integral part of social media marketing, and their importance cannot be overstated. They are a simple yet powerful way to make your social media posts more discoverable, engage your audience, and promote your brand. In this blog post, we will explore why hashtags play an important role in social media marketing, promotion, and advertising.
First and foremost, including trending hashtags are a great way to increase your visibility on social media. When you add relevant hashtags to your posts, you make it easier for people to find your content when they search for a specific topic or keyword. This means that more people will see your posts, and this can help increase your following and engagement.
Hashtags for Instagram are also essential for social media advertising. When you create an ad on social media, you want it to reach as many people as possible. By adding relevant hashtags to your ad, you can make sure that it appears in front of people who are interested in the topic or product you are promoting. This can help increase the effectiveness of your social media advertising campaigns and lead to more conversions.
For Instagram specifically, hashtags are crucial for getting your content seen by a wider audience. Instagram's algorithm prioritizes content with hashtags, meaning that your posts are more likely to appear in search results or on the Explore page if you include relevant hashtags. Using trending hashtags can also help you get your content in front of people who may not already be following you.
In addition to increasing visibility, trending hashtags can also help you engage with your audience. When people search for a specific hashtag, they are most likely looking for content related to that topic. By using relevant hashtags, you can connect with people who are interested in the same things as you and start building relationships with them. This can help you grow your following and increase engagement on your posts.
Finally, hashtags are an essential part of social media promotion. When you use branded hashtags, you can create a community around your brand and encourage your followers to share their experiences using your products or services. This can help increase brand awareness and generate user-generated content, which can be used in future social media campaigns.
In conclusion, hashtags are a vital component of social media marketing. They help increase visibility, engagement, and promotion on social media platforms. So, if you're not already using hashtags in your social media marketing, it's time to start!
In case you need help with the digital marketing of your business, reach out to us and gift your brand the MYNDROOT Digital Experience.
Having been awarded the 'Best Digital Marketing Agency' at the Nation Pride Award, 2022, we, at MYNDROOT can help guide your brand with strategic digital communication that can enable you to rebuild or promote your brand to the next level. Get in touch with us today!